Been awhile on my blog posting...
All week we have been expecting this huge ice storm. Of course with all the notice I figured Murphy's Law would kick in and barely give us anything. Well I was semi wrong. We didn't get a whole lot of ice but did get whole bunch of snow. Not sure when the last time we had this much snow. The kids loved it and I think this was the first Ryker actually got to play in any. Of course the bad news about it was we had a weekend planned in Texas for a derby bout in Dallas tonight. Needless to say it got cancelled. Boo. But it was nice to spend time with the family and get some sleep. Which I have been needing.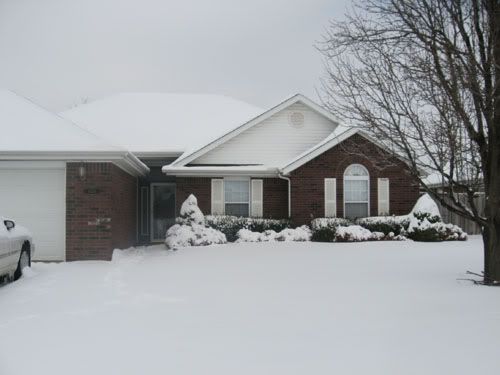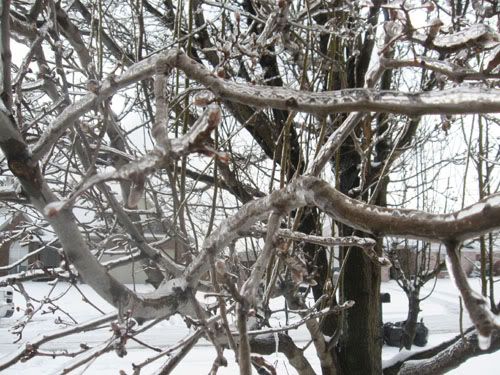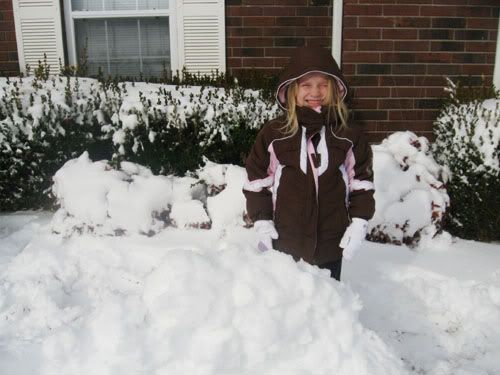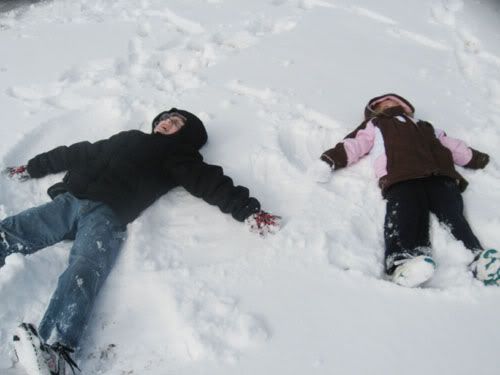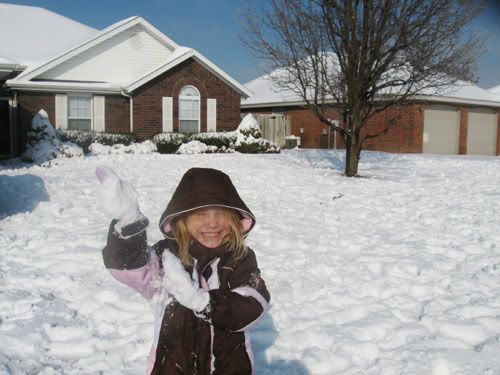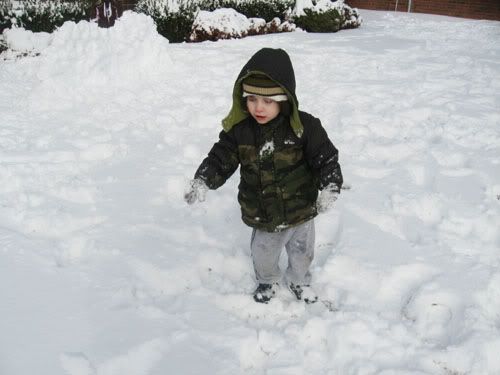 At night. Notice the eerie glow!