Hectic week and a half and I never got to post about Gage's birthday and the boys party. Went off without a hitch. Weather was beautiful, especially considering it had rained for nearly 2 weeks before hand.
Anyways, here is some photos from the special day.
Boys cake, was all melty by the time the party started.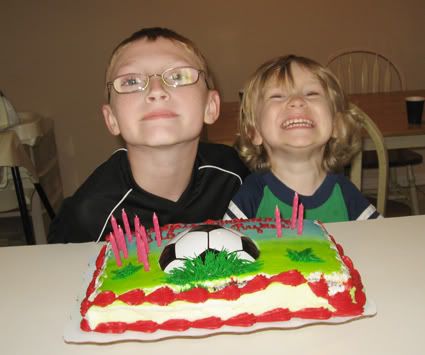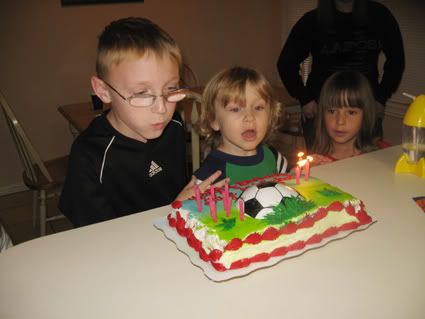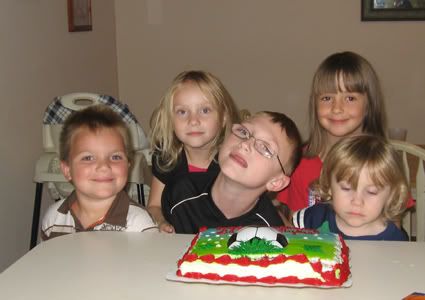 Gage's new real tool kit.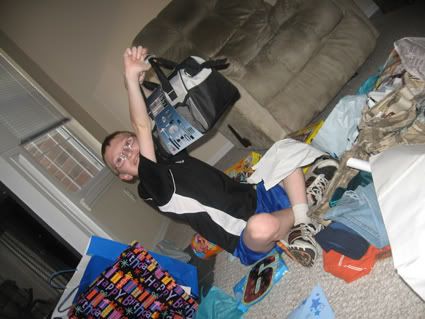 Ryker's new sandbox and truck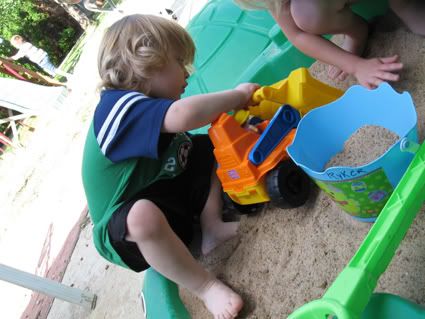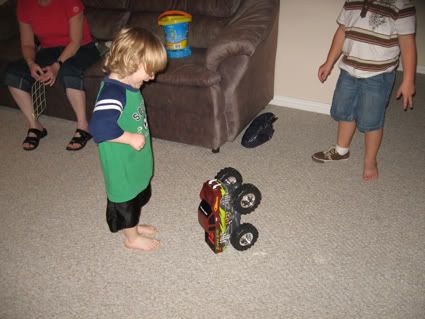 New pj's