So much to do and so little time. That is the story of my life, however great it may be. This past week marked spring break in our household. Basically all that meant for me is not going to school the one day I do, and getting to sleep in since Steven was here, gotta love being married to a teacher. I still worked, didn't have to, but I did. Friday we took the kids to their grandma's and attended a wedding for Mr. & Mrs. Jason Coleman. Jason is one of my co-directors for Fight the Blaze and also a very dear friend of mine. Here is a picture of the beautiful cake, reminded me of Dr. Suess.
Saturday, Steven and I were supposed to go canoing with some people from church, but alas flooding on the Buffalo river prevented us from going. That's ok, I would rather not die of drowning. So Steven decided that it was a good day to get a tattoo. I went with him, the first time of all his tattoos I was with him. He got the eye of Horace I believe on his arm. I believe this is like his third eye tattoo. Of course he once again tried to talk me into getting one. I realize I may never be able to get one. I am not scared of needles or the pain, it is simply because I am so darn pickly I cannot decide what I want or where to put it. Something that permanent needs perfection in my head, and of course I would have to design it. Alas it may just never happen, I blame it on what little OCD I do have. I will say I am officially the only one in my fam to not have one as my little sis even got one a few weeks ago. Big one too, for her first time. Large pretty flower on her right shoulder blade.
Anyways....
After his tattoo, we went shopping and headed to Oklahoma to spend Easter with the fam. We had a great time there, only complaint was the beautiful weather that was too cold to stay out for long hunting eggs. Here are a few pics from that day.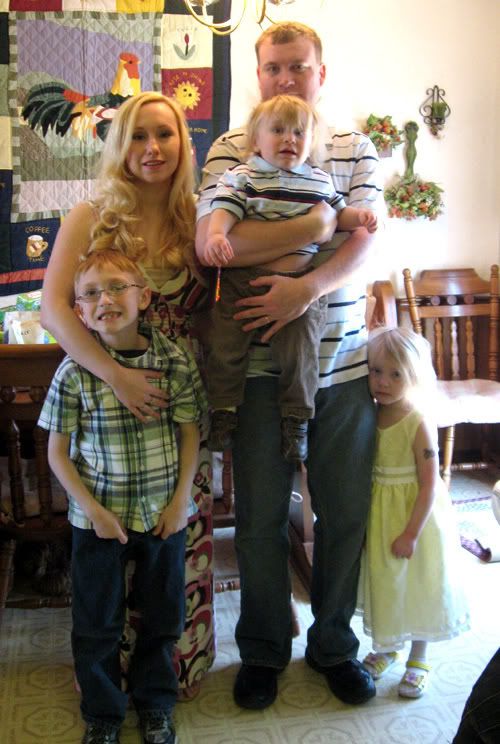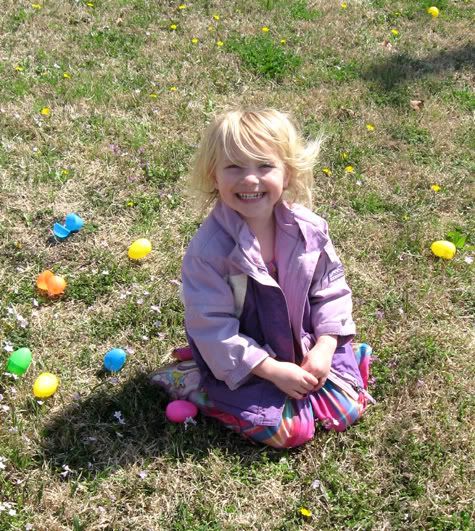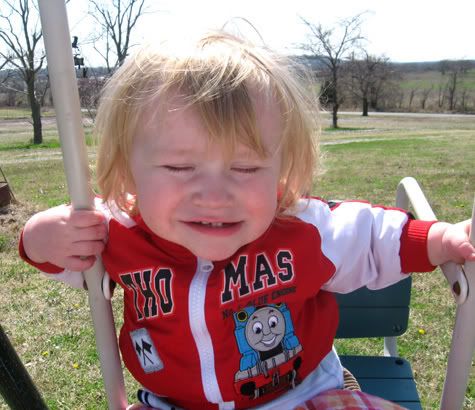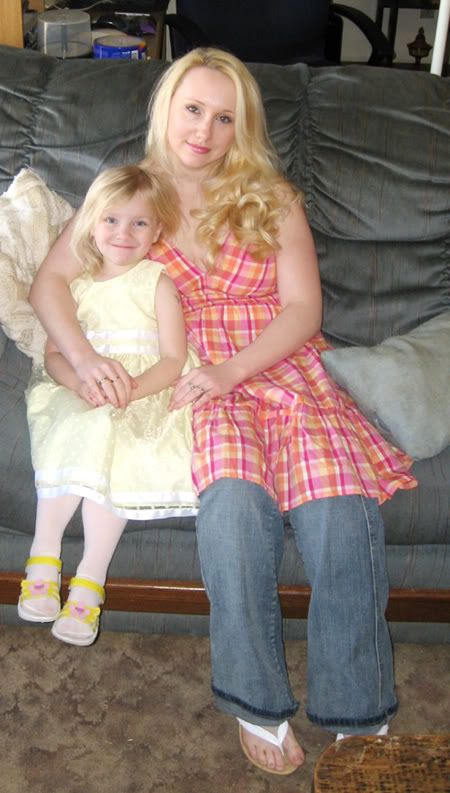 Moving on...
I have been a little overwhelmed at times on what all is going to transpire in the next couple of months. I guess if I tried real hard I could get seriously stressed about it, but I do realize it's going to happen whether I stress about it or not, so I choose not to. My
bring it on
mentality has once again overtaken. Just to give you an idea of what I mean...
April
* My big National counselor exam, which I have been studying nightly for.
* Start studying for MFT exam.
* 2 home bouts of derby, one of which has Fight the Blaze as their chosen charity, so that means I need to get a new brouchure and a sign made up at the least.
* Projects and papers from school.
* Continue to plan high school reunion.
May
* Another home bout.
* Marriage and Family therapy Exam (hopefully).
* GRADUATION!!!!!
* Move into another house, hopefully closer to Bentonville.
* Finalize reunion stuff.
June
* Pass the Oral Boards for Counseling and get my license (hopefully).
* Attend my 10 year high school reunion.
* Another home bout.
Ok, so I am absolutely sure this is not all there is. But I think it is the main things. I hope I am not forgetting something big there. Anyways, if I am sparse on here, you will know why. And on that note, I am outtie.