It was supposed to storm all day today. Luckily when I awoke it was just cloudy and not storming. It is spring break here so Steven is off and Gage is home. This is actually great news because I get to sleep in. We are not doing a vacation this year, instead we will take mini breaks here and there, mixed with derby and what not. This Friday the kiddos are going to share days with each set of grandparents while Steven and I go to a Wedding on Friday and then canoing with some fellow church members. We of course will be getting them back Saturday evening as the next day is Easter.
We went to red lobster today as well as finally getting Gage and Steven haircuts while the other kiddos and I shopped at Old Navy. I have been on the search for a plain white sundress for ever and finally found one there for about $35. Every where else I have looked they have been nearing $100, which is just ridiculous. I have basically realized that my legs will be too bruised up to wear shorts this summer, no matter how toned they are. So I will make the most of long summer dresses.
Well it is finally storming out and I am all calm. They are soothing to me. Anyways, here are a couple of pics from today and this past week. I went ahead and made a sig out of one of them.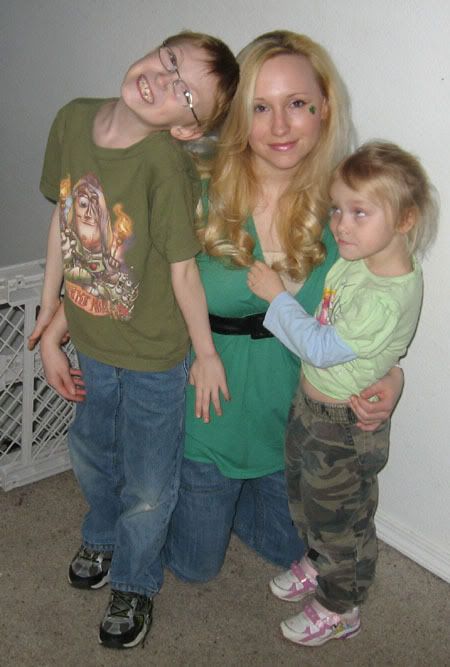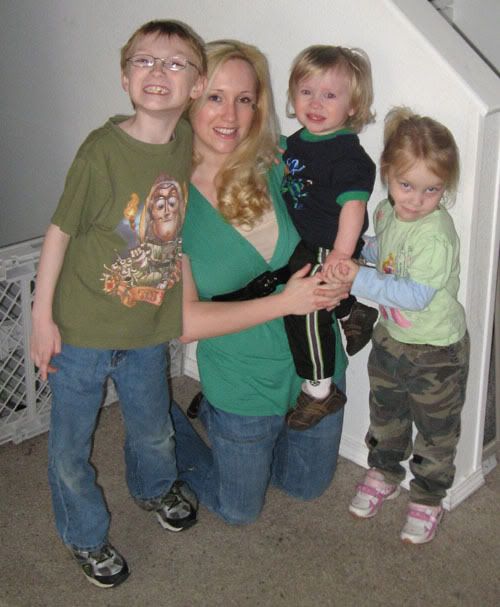 Sig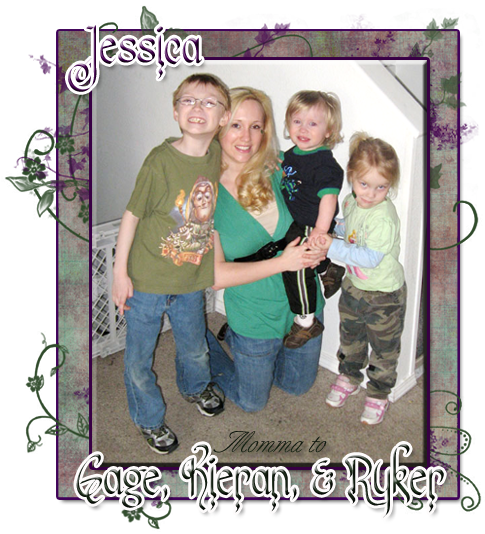 And Kieran Reading to Ryker his favorite book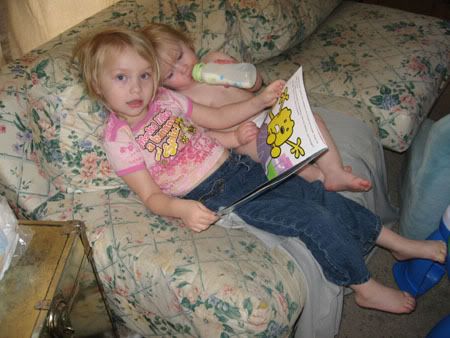 He looks like he fell asleep